2016 La La
---
I n homage to Guigal's famous La Mouline, La Turque and La Landonne – my vision for this wine was to attempt to age a single vineyard Heathcote Shiraz in 100% new oak for a minimum of 36 months. This is the sixth release of Syrahmi La La. It is small batch from a single barrel of Shiraz and will only ever be released in great vintages. The wine is released only when it's believed to be ready with a minimum of 6 years of age.
Pair with: Rich gamey meat.
---
Rich gamey meat pairs beautifully with Shiraz. One of my favourite dishes of all time is perfectly cooked pigeon with roast Jerusalem artichokes. Wash that down with a bottle of La La and you'll be in heaven!
Vintages:
---
2012
2010
2009
2008
2006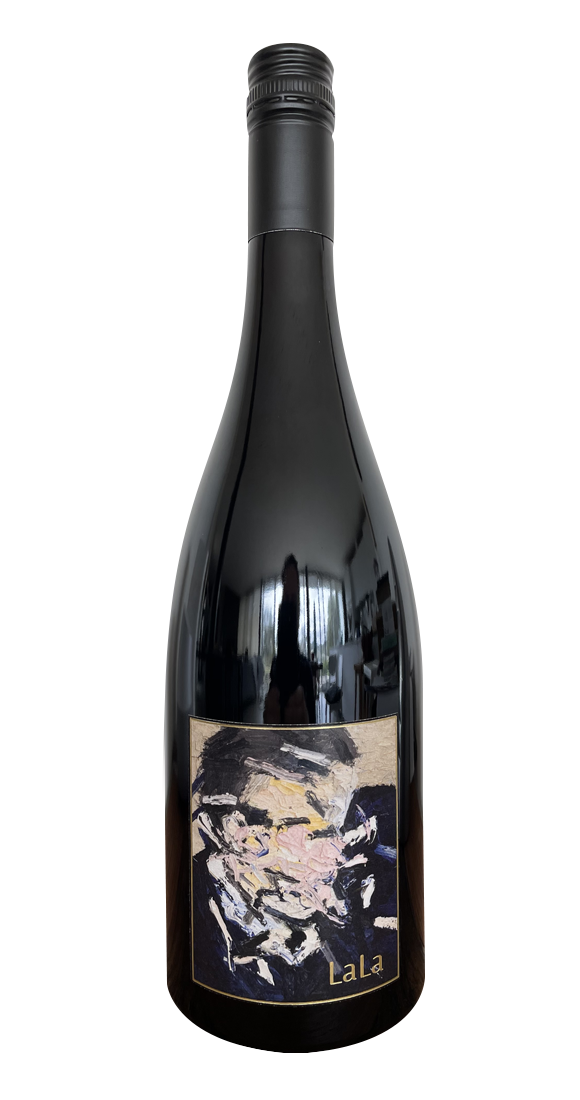 Oh No! You might spill your wine, please hold upright.