2018 XV
---
E ach year I source and select grapes from a different single vineyard in the Heathcote region. Each year the wine has a different name to reflect the vintage.
This release I have named XV, being the 15th vintage of Syrahmi Shiraz.
XV comes from Carl Brown's vineyard. I started working with Carl back in 2015. I was struck by his obsession with soil health and the care and management he puts into the vineyard. The attraction amplified once I learnt it was the only certified organic vineyard in Heathcote.
2018 was a year of low yields but exceptional quality, perhaps one of the greatest vintages in the last ten years. The extreme heat in Jan and Feb meant for smaller berries, which provided rich colour, concentrated flavour and lovely tannins.
Pair with: Duck or Lamb.
---
I particularly love duck or lamb with this wine. The natural acidity and savouriness from the whole bunch compliments the sweet animal fat. Think a whole slow roasted duck with wild mushrooms or a lamb rack with garlic, herbs and anchovies.
Vintages:
---
2017 – Hugo (not yet released)
2016 – New Beginnings
2015 – Granite
2014 – Last Dance
2013 – X
2013 – Smoke On The Water (limited Edition Magnum Only)
2012 - Dreams
2011 - Finesse
2011 – Jill (Limited Edition In Loving Memory of Jill Foster)
2010 - Siren
2009 - Climat
2008 - Maelstrom
2007 - Don
2006 – Petit Prière
2005 – V2
2004 – SV2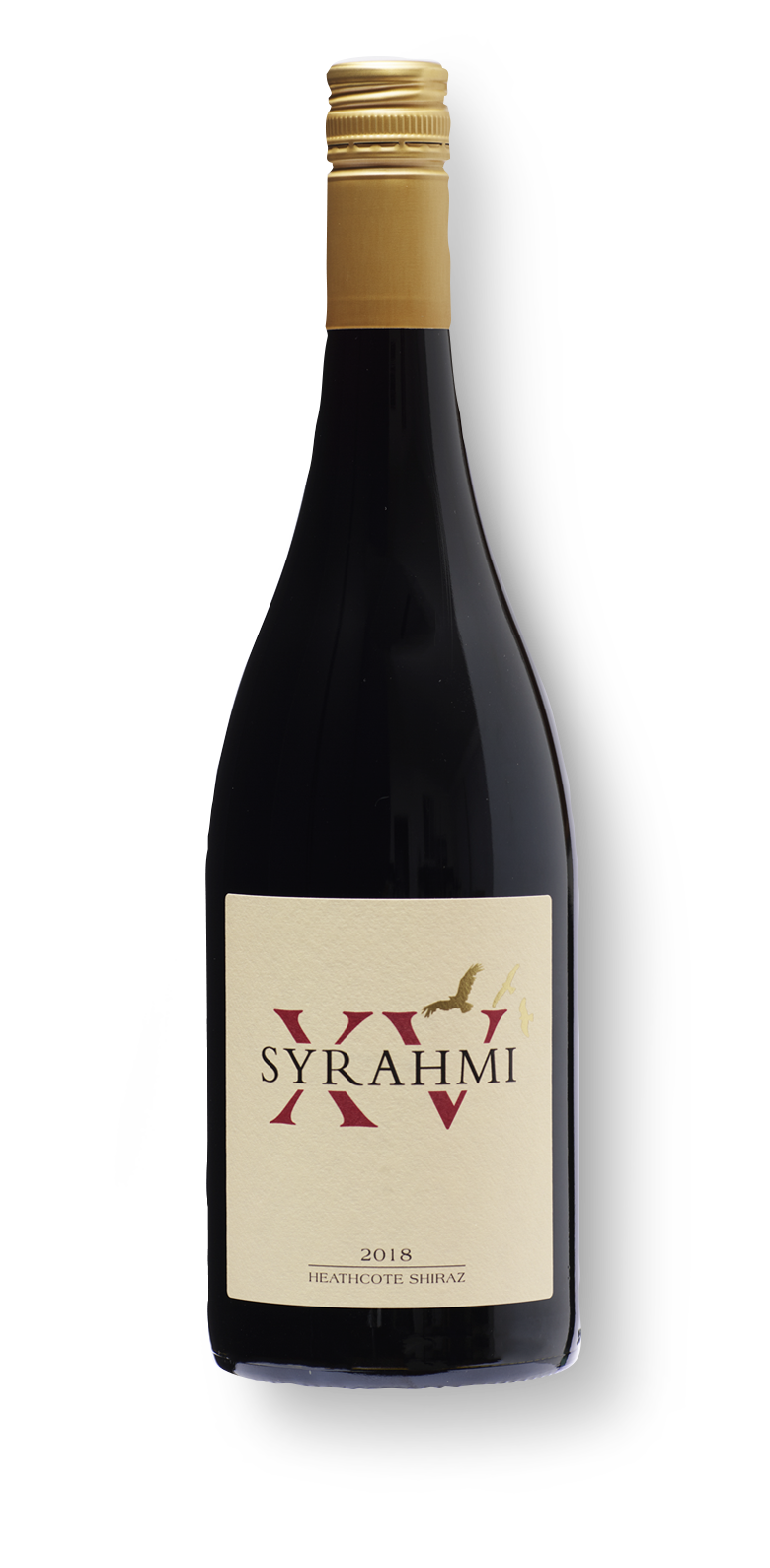 Oh No! You might spill your wine, please hold upright.