2019 Reisling
---
E ach year grapes for the GOED Riesling are sourced from the Merindoc vineyard located only 4kms from our own property in Tooborac. The single clone single vineyard site is surrounded by granite boulders and rolling hills.
All grapes were handpicked on the 4th April 2019 and this year 1/3rd was fermented in ceramic egg with the further 2/3rds in old French oak barrels.
Pair with:
---
The Riesling is delicious served as an aperitif with some chicken, chive and toasted flaked almond finger sandwiches or if you want to be fancy a lobster roll with home made mayonnaise. Anything seafood will generally pair well with this wine. I also love drinking this with our local McIvor roast pork. The acidity in the wine cuts through the glass like pork crackling and works harmoniously with the sweet fat.
Vintages:
---
2018
2017
2016
2015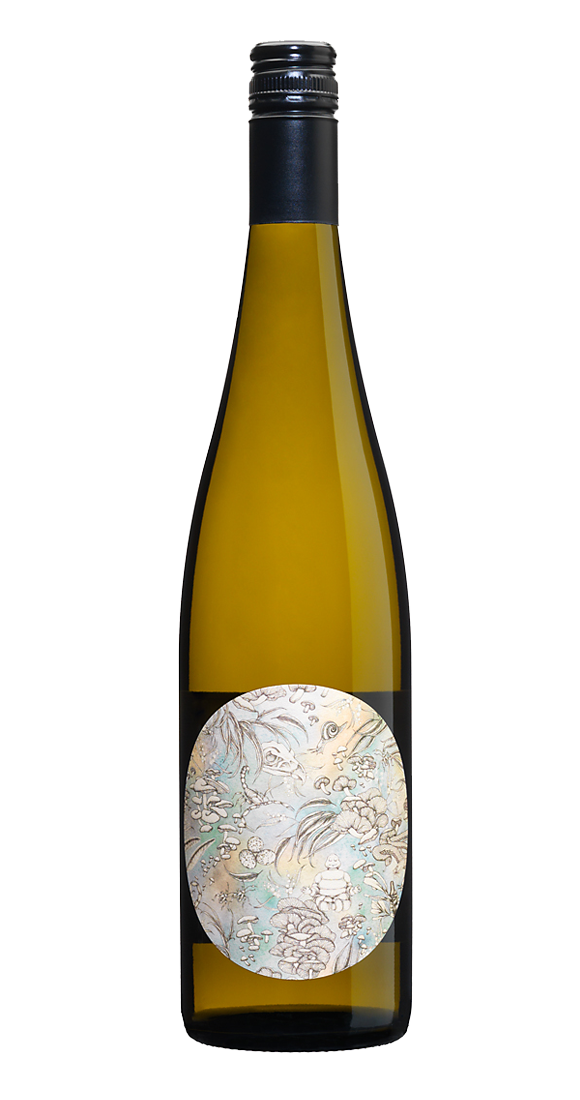 Oh No! You might spill your wine, please hold upright.