2020 Demi
---
T he spectacular 2020 Demi by Syrahmi is a blend of four vineyards across Heathcote. South of Heathcote, Shelmerdine's Tooborac vineyard "The Flat" and "The Springs" on granite-based soil, the close-planted Greenstone vineyard on 550-million pre Cambrian red soils in the North and finally Carl Brown's certified organic vineyard also on the red Cambrian soil.
Pair with: Your choice.
---
The essence of this wine is that it can be enjoyed as an every day quaffer! No need to age this wine (but will easily last 5+ years) it can be enjoyed on it's own or enjoyed with a home cooked roast, slow braise, a bowl of pasta, pizza or at a casual bbq.
Vintages:
---
2019
2018
2017
2016
2015
2014
2013
2012
2011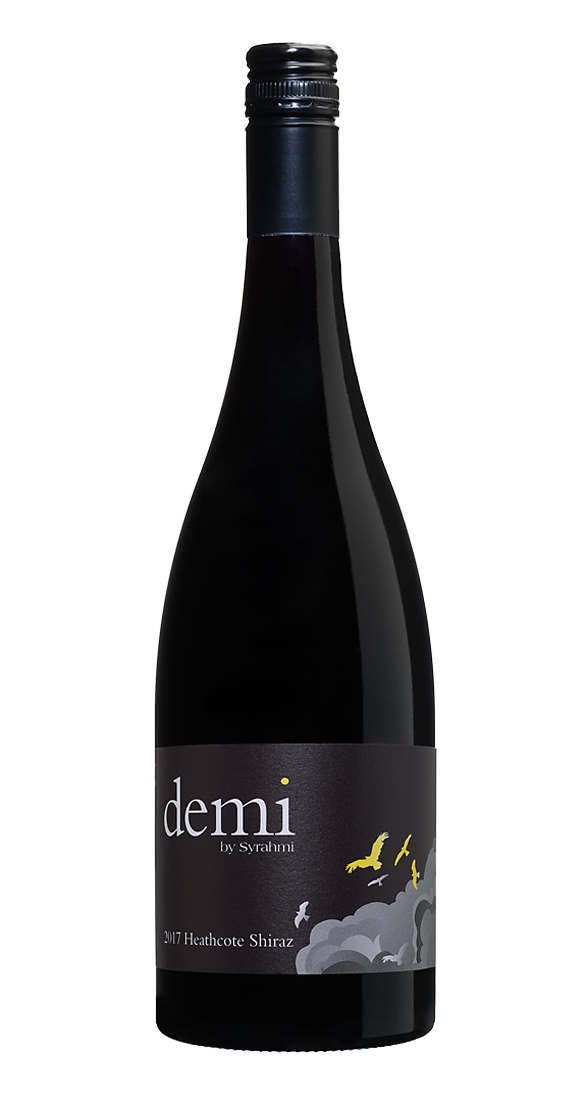 Oh No! You might spill your wine, please hold upright.