2012 La La
---
D ark and deep brick red, a riot of perfume and spice of ripe wild raspberries, cherries, gun smoke, turned earth, minerals and spice, powerful and intense with meaty salami and black olive tapenade notes.
Super fresh palate that's driven by intense sweet fruit again of black cherries and wild raspberries with black olives, lavender and dried herbs, a long savoury mid palate of smoked meat/salami, rich and powerful structure, finishing with fine grain tannins and balanced natural acidity.
Syrahmi wines have always been made to be approachable on release and ready for drinking. La La after spending over five and a half years in barrel and bottle already – will age well for a further 20 years to come.
Pair with: Rich gamey meat.
---
Rich gamey meat pairs beautifully with Shiraz. One of my favourite dishes of all time is perfectly cooked pigeon with roast Jerusalem artichokes. Wash that down with a bottle of La La and you'll be in heaven!
Vintages:
---
2010
2009
2008
2006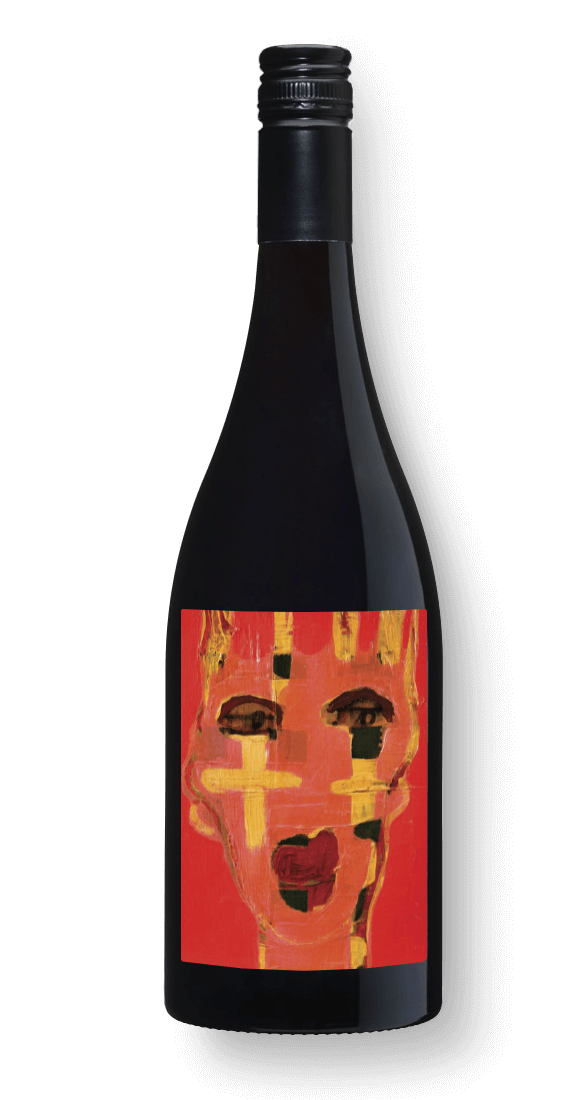 Oh No! You might spill your wine, please hold upright.