2015 Granite
---
D ark and deep brick red, a riot of perfume of ripe wild raspberries, crushed granite rock and wet earth, smoked bacon fat, cherries, bergamot tea and black olive paste create a sense of excitement. Lightness with finesse and elegance.
Complex, dense medium weight palate with intense energy. Lifted perfume of black olive tapenade, smoked meats with red and blue fruits add to the fine boned tannin from the 80% whole bunch used. Long, complex with rich red fruits, finishing with salivating freshness from the driving acidity.
Mike Bennie, 96 Points.
Pair with: Duck or Lamb.
---
I particularly love duck or lamb with this wine. The natural acidity and savouriness from the whole bunch compliments the sweet animal fat. Think a whole slow roasted duck with wild mushrooms or a lamb rack with garlic, herbs and anchovies. Yum!!
Vintages:
---
2014 – Last Dance
2013 – X
2013 – Smoke On The Water (limited Edition Magnum Only)
2012 - Dreams
2011 - Finesse
2011 – Jill (Limited Edition In Loving Memory of Jill Foster)
2010 - Siren
2009 - Climat
2008 - Maelstrom
2007 - Don
2006 – Petit Prière
2005 – V2
2004 – SV2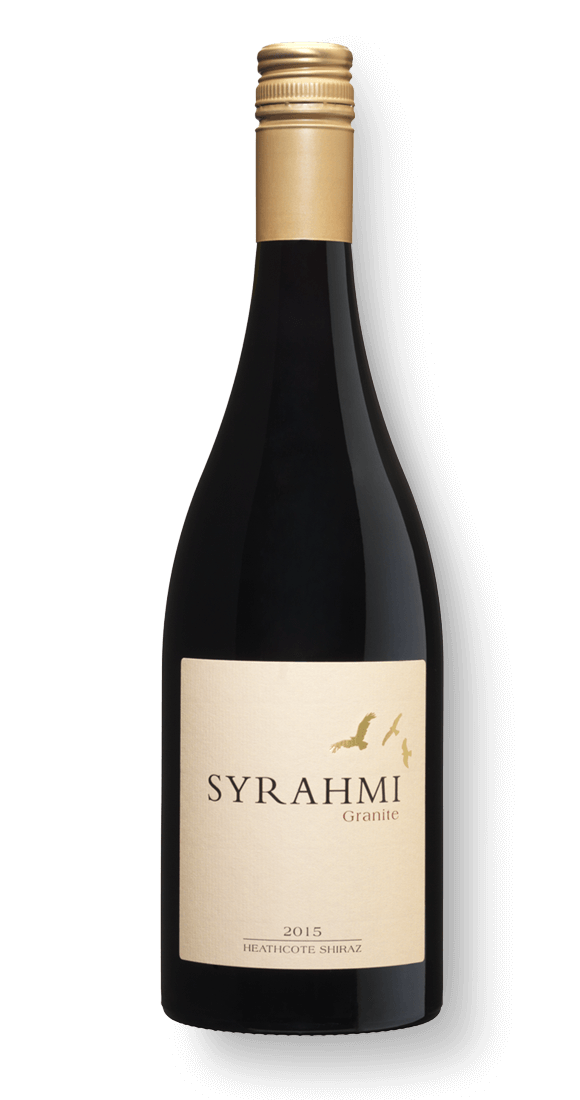 Oh No! You might spill your wine, please hold upright.