2016 New Beginnings
---
O ne door closes, another door opens! And what an exciting door it's become. After the sale of Greenstone in 2015, I was in the search of a new vineyard. After a phone call from Carl Brown in 2015 we started a conversation about working together in the future.
I was struck by Carl's obsession with soil health, and the care and management he puts into the vineyard. The attraction amplified once I learnt it was the only certified organic vineyard in Heathcote.
2016 was the earliest vintage I've ever encountered in Heathcote, picking every grape variety before end of February. Bringing back memories of the early 2003 vintage in Cote Rôté.
Pair with: Duck or Lamb.
---
I particularly love duck or lamb with this wine. The natural acidity and savouriness from the whole bunch compliments the sweet animal fat. Think a whole slow roasted duck with wild mushrooms or a lamb rack with garlic, herbs and anchovies. Yum!!
Vintages:
---
2015 – Granite
2014 – Last Dance
2013 – X
2013 – Smoke On The Water (limited Edition Magnum Only)
2012 - Dreams
2011 - Finesse
2011 – Jill (Limited Edition In Loving Memory of Jill Foster)
2010 - Siren
2009 - Climat
2008 - Maelstrom
2007 - Don
2006 – Petit Prière
2005 – V2
2004 – SV2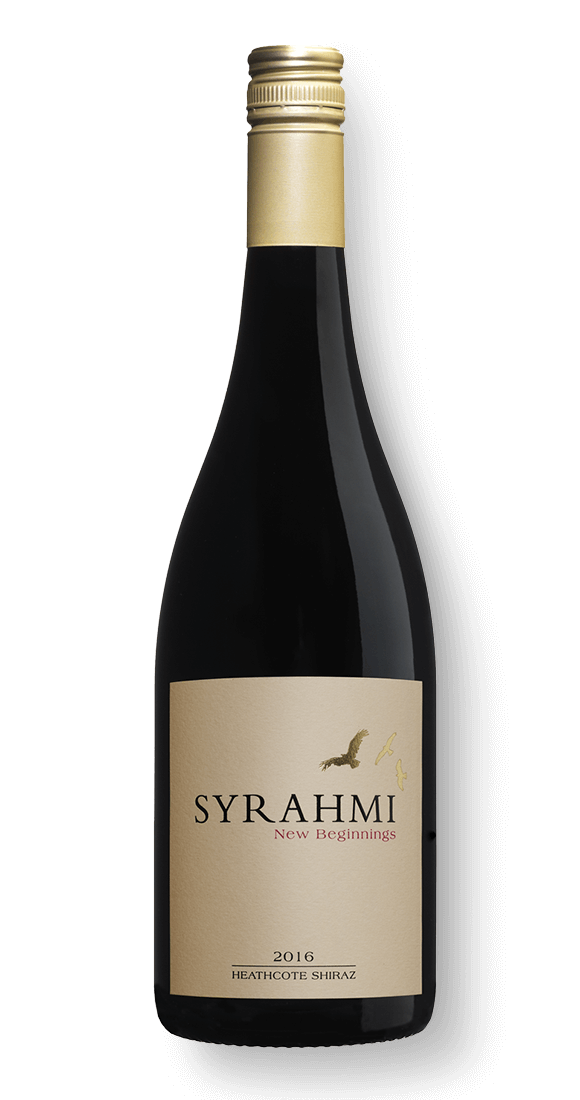 Oh No! You might spill your wine, please hold upright.