2017 Riesling
---
A riesling of great texture, personality and drinkability. There is a great volume of pot pourri, black currant, citrus & slate in the bouquet, providing a pretty intro to each sip. The palate shows off a really fine, powdery-chalky feel that is in harmony with lemon pith and green apple. The fruit sweetness and powdery tannins drive the long finish.
Pair with: Seafood and Pork.
---
The Riesling is delicious served with a fancy lobster roll with home made mayonnaise. Anything seafood will generally pair well with this wine. I also love drinking this with our local McIvor roast pork. The acidity in the wine cuts through the glass like pork crackling and works harmoniously with the sweet fat. YUM!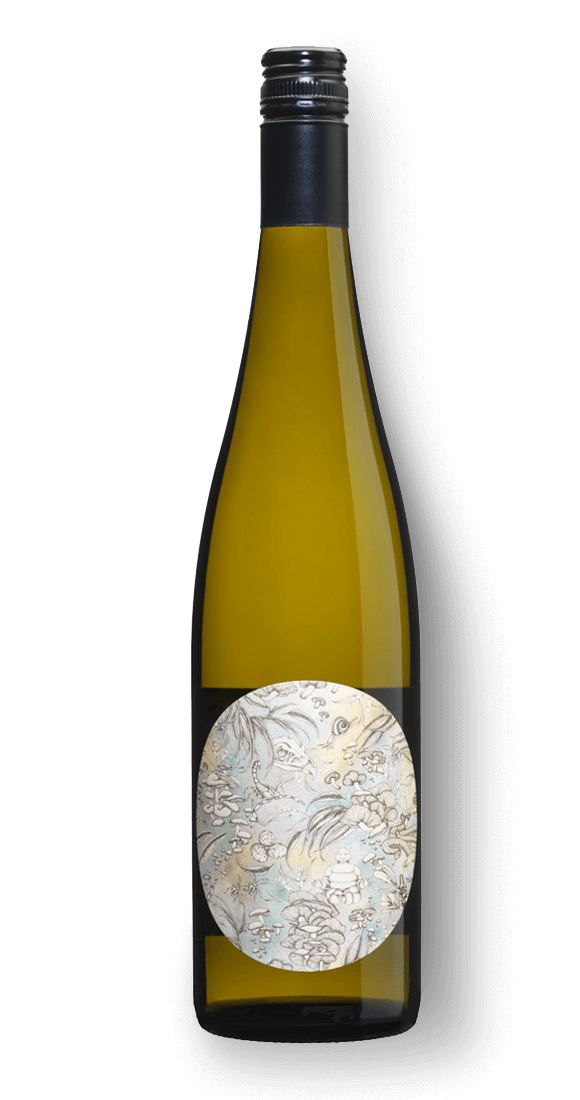 Oh No! You might spill your wine, please hold upright.