2017 Demi Mourvèdre Rosé
---
T he 2017 Syrahmi Demi Mourvèdre rosé is from the Chalmers Family vineyard in Heathcote. The Mourvèdre is exclusively grown for Syrahmi on red Cambrian soils at 200m above sea level.
Pair with: Charcuterie, Smoked Pork
---
Put it on the table alongside charcuterie, smoked pork or even roast chicken and you'll be in heaven.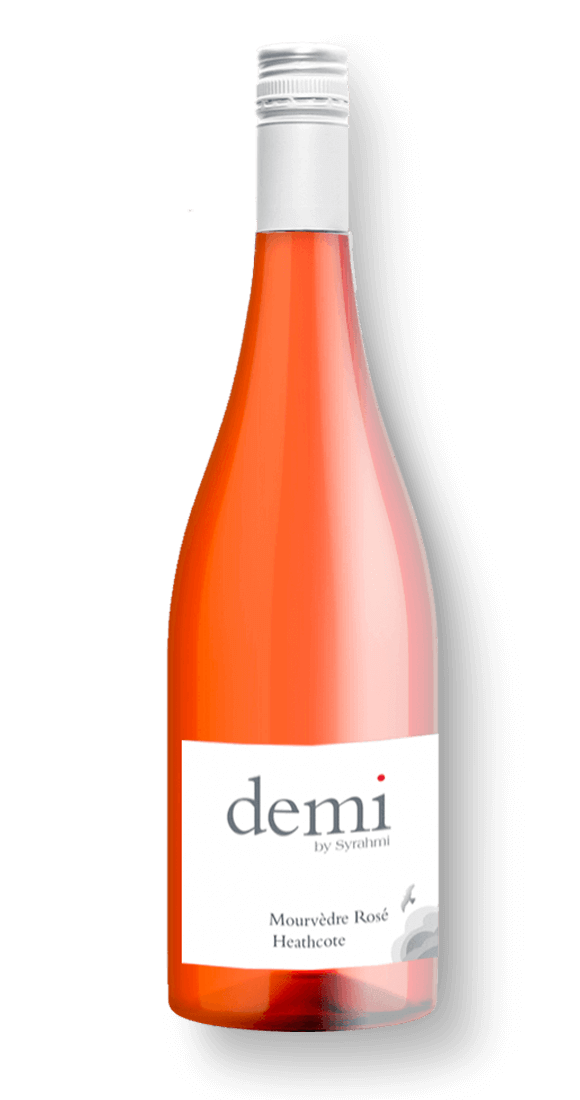 Oh No! You might spill your wine, please hold upright.