2017 Grenache
---
I have a great love of Grenache after having worked and lived in the Rhone Valley for 4 vintages and visiting and tasting the great wines of Southern France. In 2008 I worked with Pierre Gaillard in South West France and was given the opportunity to make my first French wine, Grenache from 80+ year old vineyard, which was called L'Imposteur. I have now taken that knowledge and applied it to create this local Grenache. It took some time to find a vineyard that I was happy with and that I was confident would produce a Grenache that I am very proud of.
Pair with: Light pheasant and quail.
---
This Grenache is lighter framed, more medium bodied than a traditional full-bodied Grenache. It can be quite versatile when pairing it with food but I particularly like it with lighter flavoured game birds light pheasant and quail. Also a fillet of pork or braised rabbit would work well with this wine.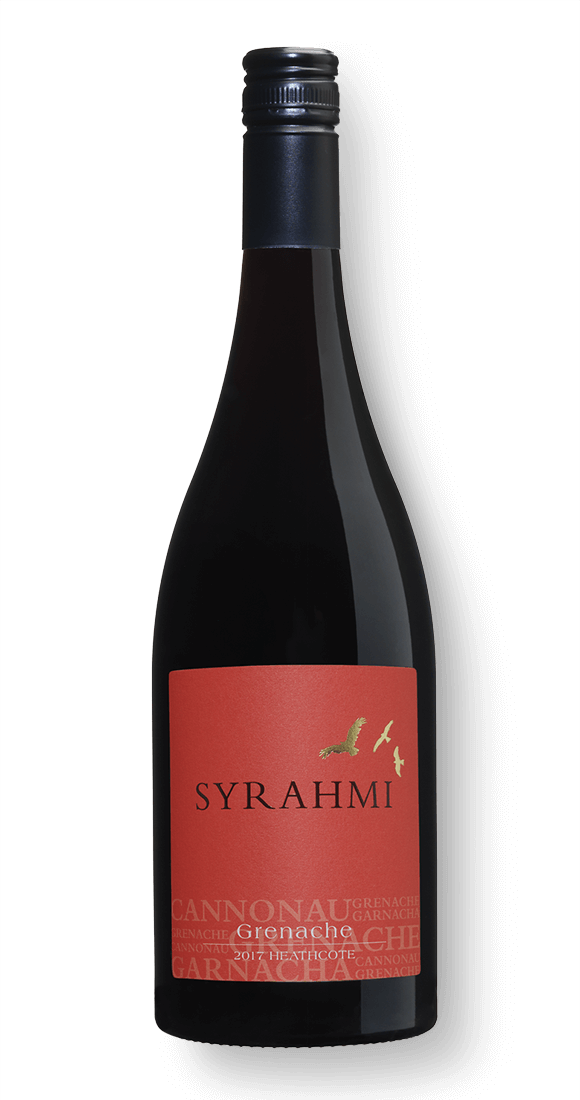 Oh No! You might spill your wine, please hold upright.