2018 Mourvèdre
---
T he 2018 vintage was the latest picked harvest with cool and long and slow ripening. The Mourvèdre was picked on the 3rd May. The vine cuttings were taken from the famous Wendouree Mataro block in the Clare Valley and planted in the Greenstone vineyard located 45km north of Heathcote. Making this wine was all about laissez faire winemaking; I wanted to capture the purity of Mourvèdre fruit without the dense, rich structure that it is famous for.
Pair with: Cured meats, pates and terrines.
---
Mourvèdre has a reputation to be big and rich with severe tannins. However I make this wine very delicately with no pumping or plunging in an effort not to over extract. The whole bunch also softens the tannins, which results in a more savoury delicate style of Mourvèdre, which allows it to be paired well with cured meats, pates and terrines. It also pairs well with slow cooked meats or long slow braises, think veal ragu with rosemary and thyme.
Vintages:
---
2017
2016
2015
2014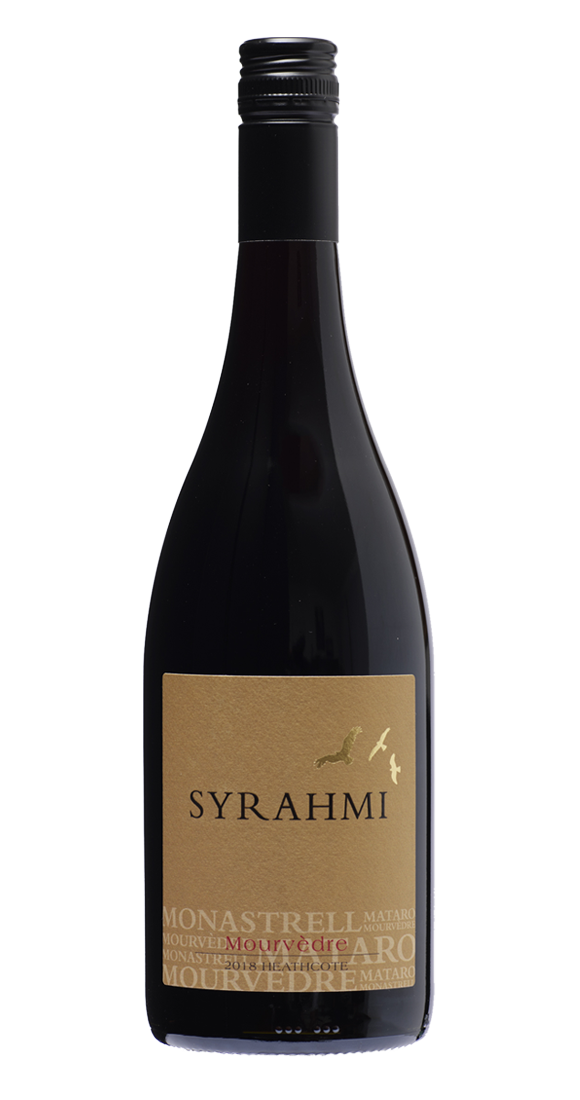 Oh No! You might spill your wine, please hold upright.